Découvrez un éventail de nos réalisations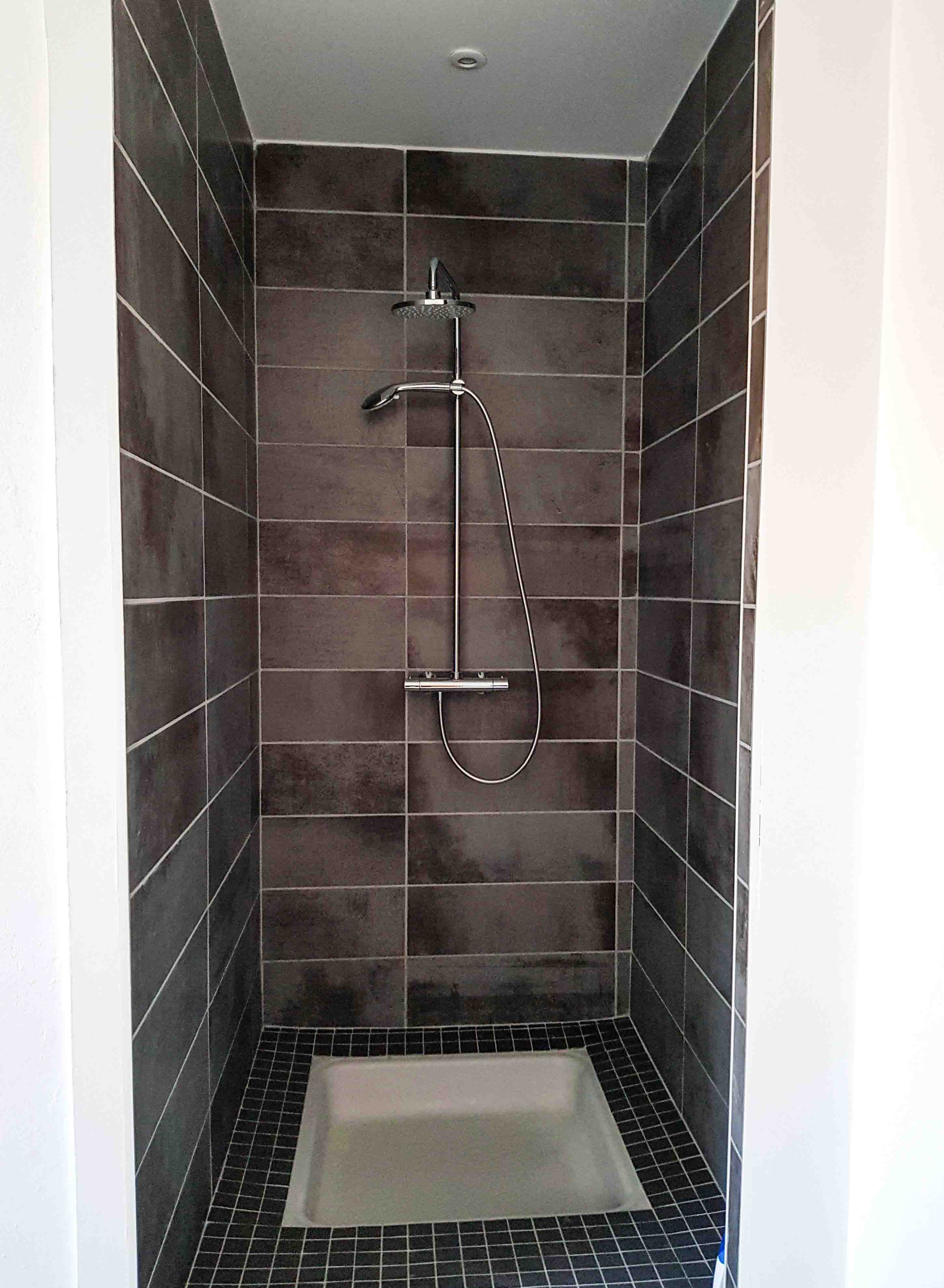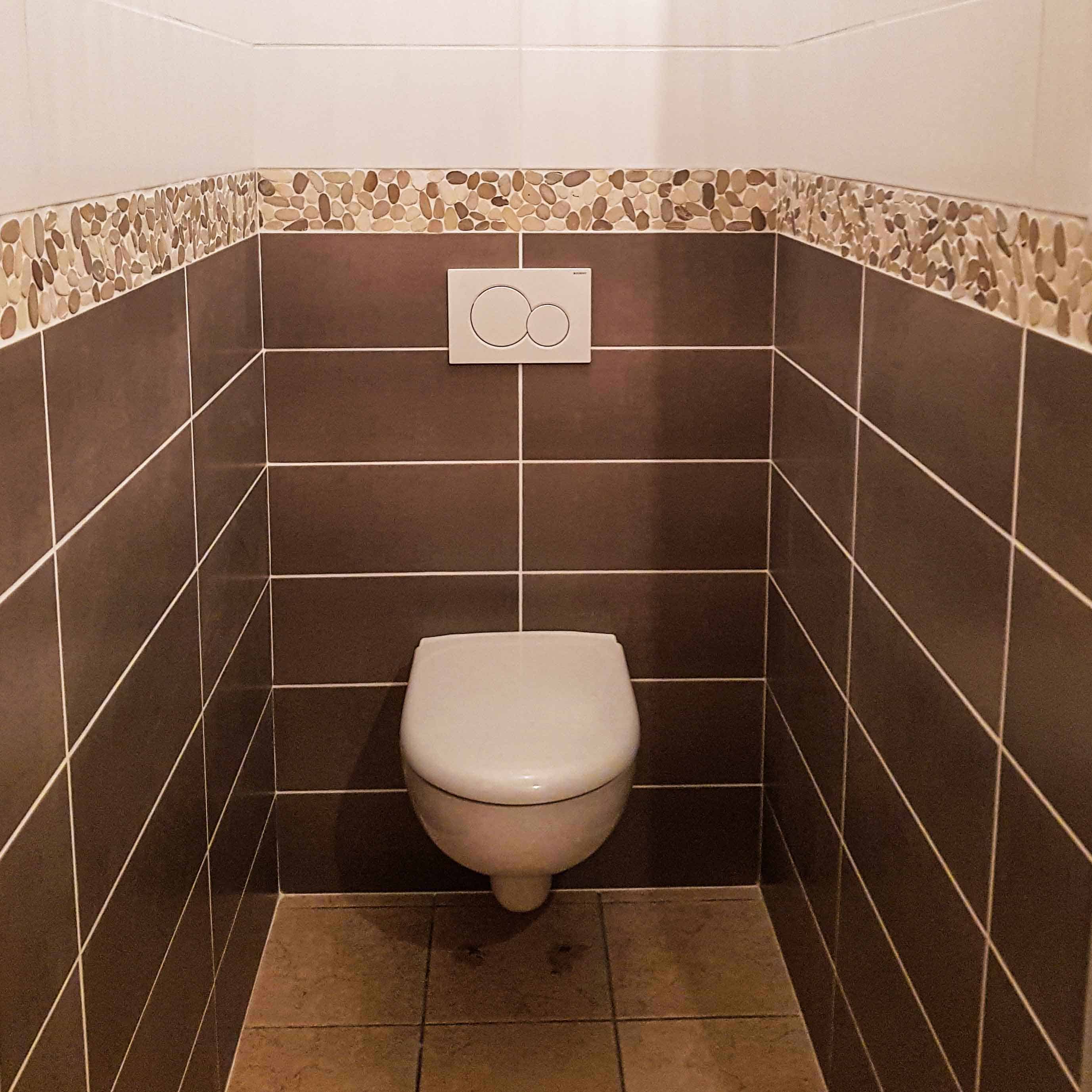 NOS RéALISATIONS DE SALLES DE BAINS
NOS RéALISATIONS DE TOILETTES
POURQUOI TRAVAILLER AVEC NOUS ?
"We are extremely happy that we chose to do our hardwood floors with grant flooring. Brianna and the entire staff are very knowledgeable, professional and hardworking. I can honestly say that this was my first remodelling project that went smoothly and on time."
"We are delighted with the outstanding floor installation, Thank you so much. What a wonderful job both installation upstairs and downstairs. Your workers worked together as a team, were neat and completed the job in a day and a half. I will definitely recommend your firm to others."
"Grant flooring did a great job installing the maple hardwood floor in our kitchen and bedroom room! They started and completed the work on time as promised and we are delighted with the results! I would most certainly use Grant Flooring again and I would recommend them."